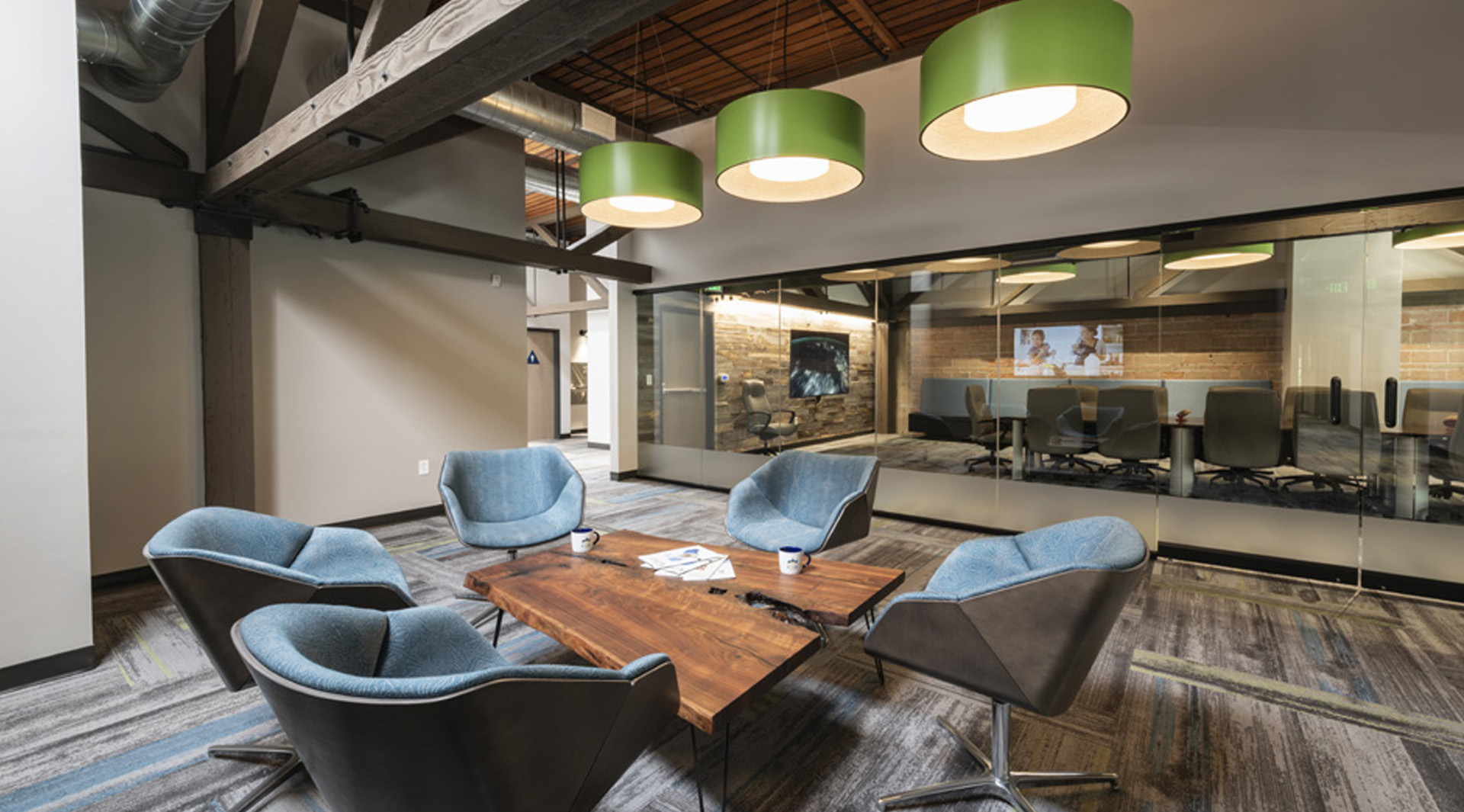 Slide 1
TO BETTER SERVE OUR CLIENTS
Heritage El Dorado
Wells Construction completed a 10,000 Sq. ft. Community Social Club at The Resort at Heritage El Dorado Hills CA. This Social Club consists of a beautiful banquet hall and gathering rooms, billiards, theater, card room, Bar, and…
Heritage Solaire Clubhouse
Wells Construction completed a 5,900 sf ground-up active adult/senior living clubhouse in Roseville, CA. This Sol Centre facility consists of beautiful gathering rooms, club room…
Wells Construction has completed construction on the 9,450 square foot, purposed designed, high-volume, high-quality spay and neuter clinic that will increase the capacity by 38%. This state-of-the-art spay and neuter clinic includes…
Wells Construction brings over 30 years of industry experience and we rely heavily on that knowledge and expertise to provide our clients guidance and solutions throughout the preconstruction and construction process. At Wells, we understand that every project has a budget and we ensure effective collaboration and communication with our clients, colleagues and professionals every step of the way to make sure expectations and project timelines are met.
Whether you are interested in remodeling, building out a lease space, or ground-up facility, Wells Construction is here to assist. Our team of highly qualified professionals are able to assist through the entire process of finding a suitable location, securing financing, design assistance, estimating and proven quality construction.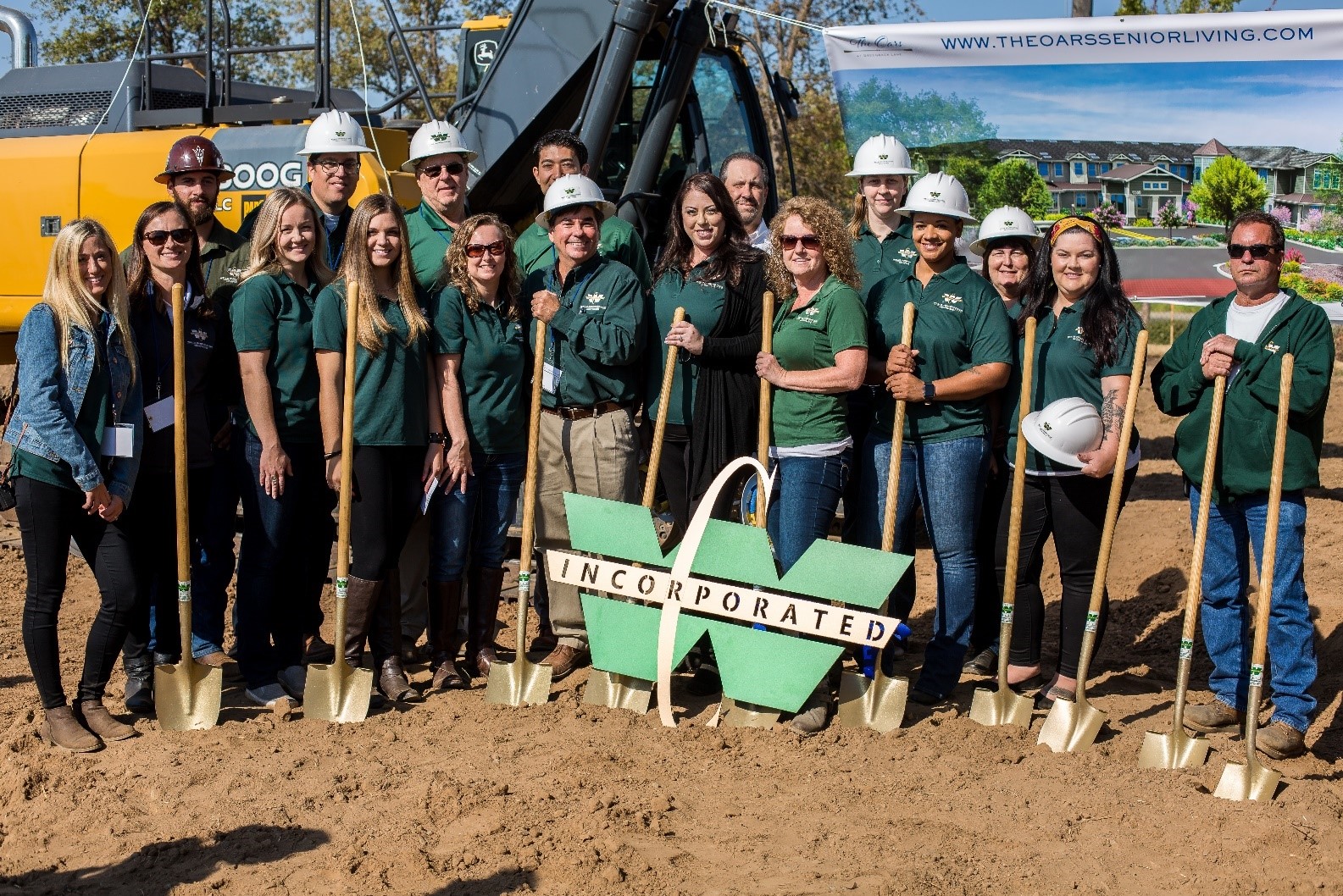 Wells Construction fosters a warm and welcoming environment for its team of employees. We rely and take pride in the fact that all our employees help to create the cohesive group that makes up the Wells team. We strive for individuals who are eager to learn, skilled, driven, reliable, and take pride in their work.  Collectively, our staff comes together with a shared passion to build successful projects and lasting relationships.
Wells Construction celebrates hard work, accomplishments, milestones, project completions and successes within our company. We also believe in the importance of giving back to our local community and people in need. At Wells, we volunteer, sponsor, and donate to many local organizations and participate in local charity events. Some include:
Placer Food Bank
Sacramento SPCA
Make-A-Wish Foundation
ESF School District
Red Cross
Local churches, schools, and sport teams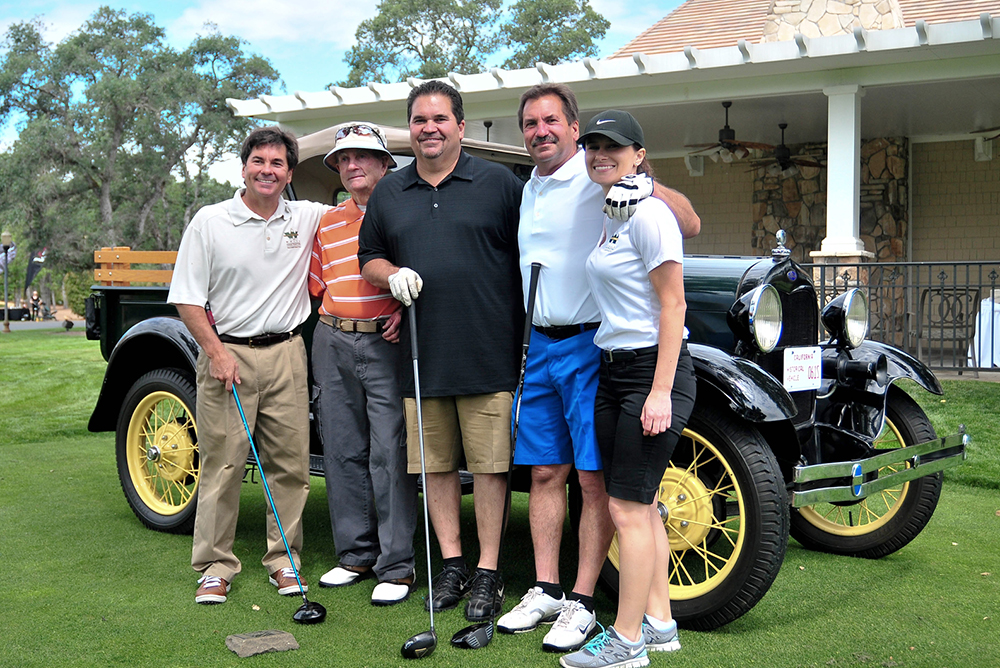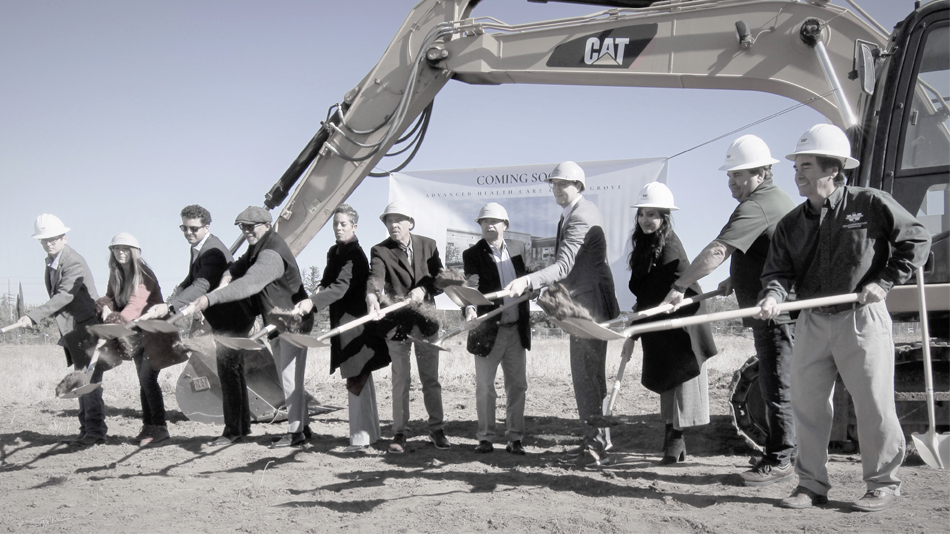 Advanced Health Care Facility coming to Elk Grove, CA
This week we celebrated the groundbreaking ceremony for the new 60-bed skilled nursing facility in Elk Grove, CA. Our team is proud to partner with New Faze Development and Advanced Health Care for their upcoming historical project that will be coming in SPRING 2024 CBS News Sacramento: Click link below for video  https://www.cbsnews.com/sacramento/video/new-healthcare-facility-to-be-built-in-elk-grove/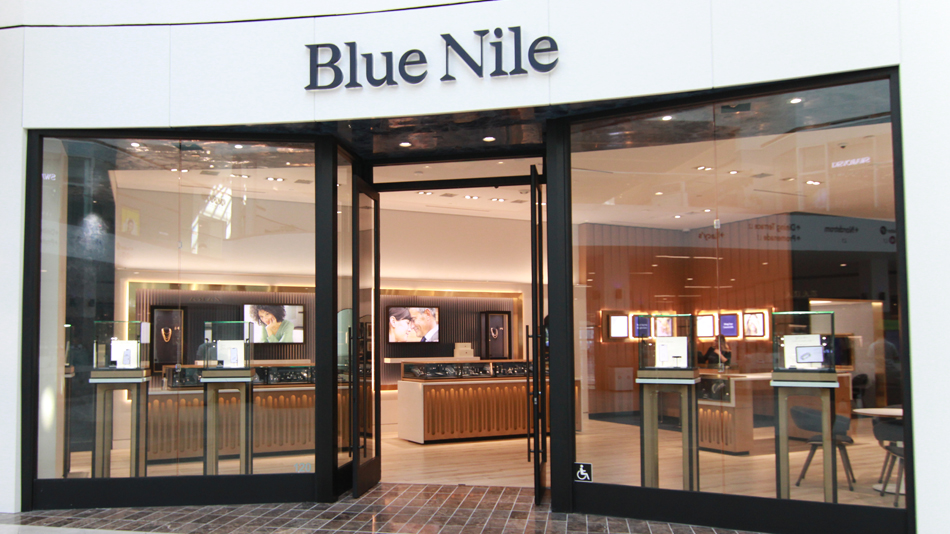 BLUE NILE, Roseville Galleria
Wells Construction completed a full remodel for Blue Nile Diamond jeweler at the Galleria Mall in Roseville, CA. The project included all custom finishes, including venetian plaster, custom lighting, flawless drywall finishes, and custom designed jewelry displays. The Wells team worked with Blue Nile design team throughout the project to make sure construction was completed…