SAFETY
The safety of our employees, clients and subcontractors is our top priority. Our project managers and superintendents are all OSHA 30 trained/certified and all subcontractors are required to abide by OSHA Safety and Health Standards. As an added safety measure at jobsites, Wells Construction utilizes an independent safety contractor to perform job site inspections and provide detailed risk analysis reports.
In addition to following safety guidance from the U.S. Centers Disease Control (CDC), we have implemented enhanced cleaning procedures and Covid-19 protocols at our jobsites and office areas. Wells Construction also has two Covid-19 Certified Safety Managers (office and jobsite) to ensure safety measures are in place and enforced. Our company is prepared during these unpredictable times and actively monitoring health and county guidelines to ensure safety for all.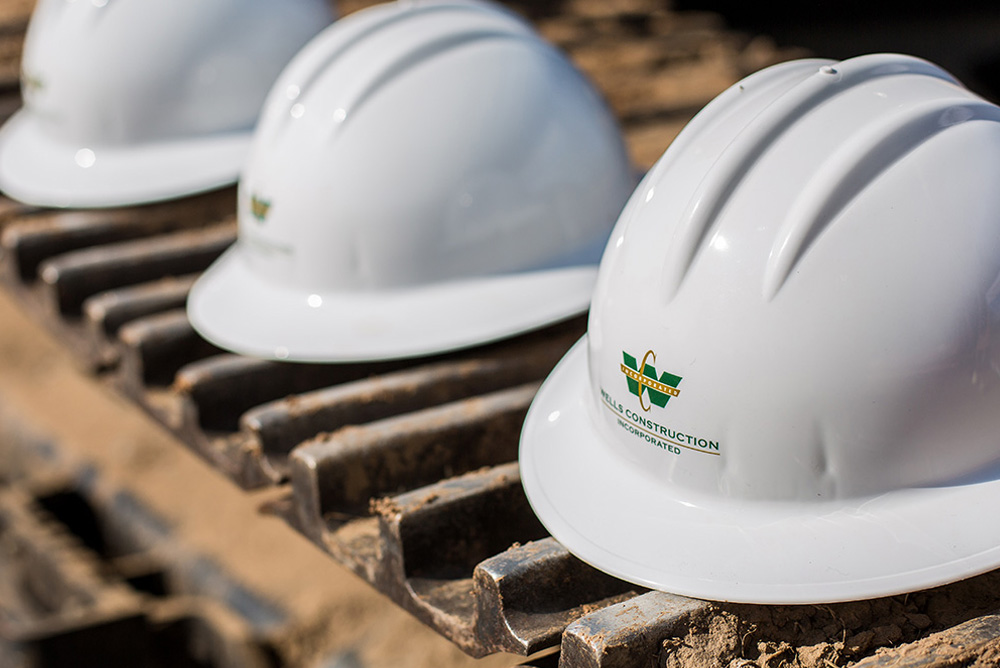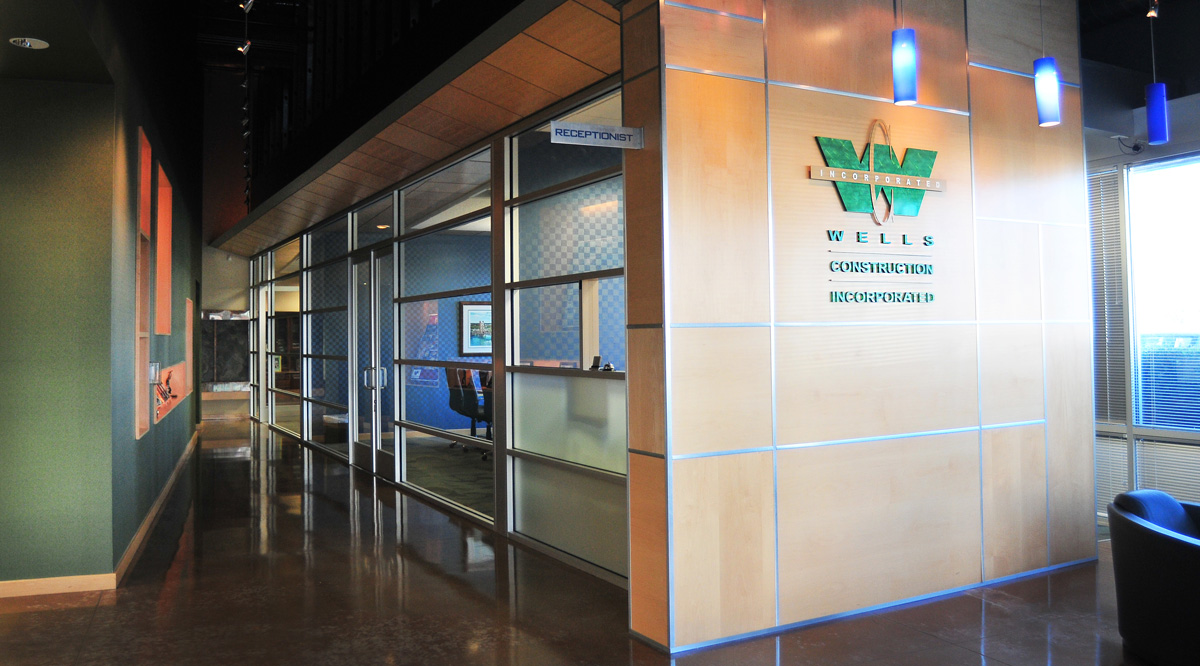 INTEGRITY
The success of our company is dependent on the trust and confidence that we earn from our clients, business professionals and subcontractors. At Wells Construction, we always strive to exceed expectations through extensive collaboration and transparency throughout the preconstruction and construction process. Our credibility is gained by adhering to our project goals and commitments to ensure the best outcome for our clients.
QUALITY
Our team shares the passion to build successful projects and partnerships, by delivering the highest value and quality throughout the lifetime of the project. Wells Construction ensures continual improvement through project monitoring processes, which is directed by our strong management team to ensure clients' expectations are fully met and often exceeded.  Our commitment to quality work includes a warranty program, guaranteeing continued satisfaction beyond project completion.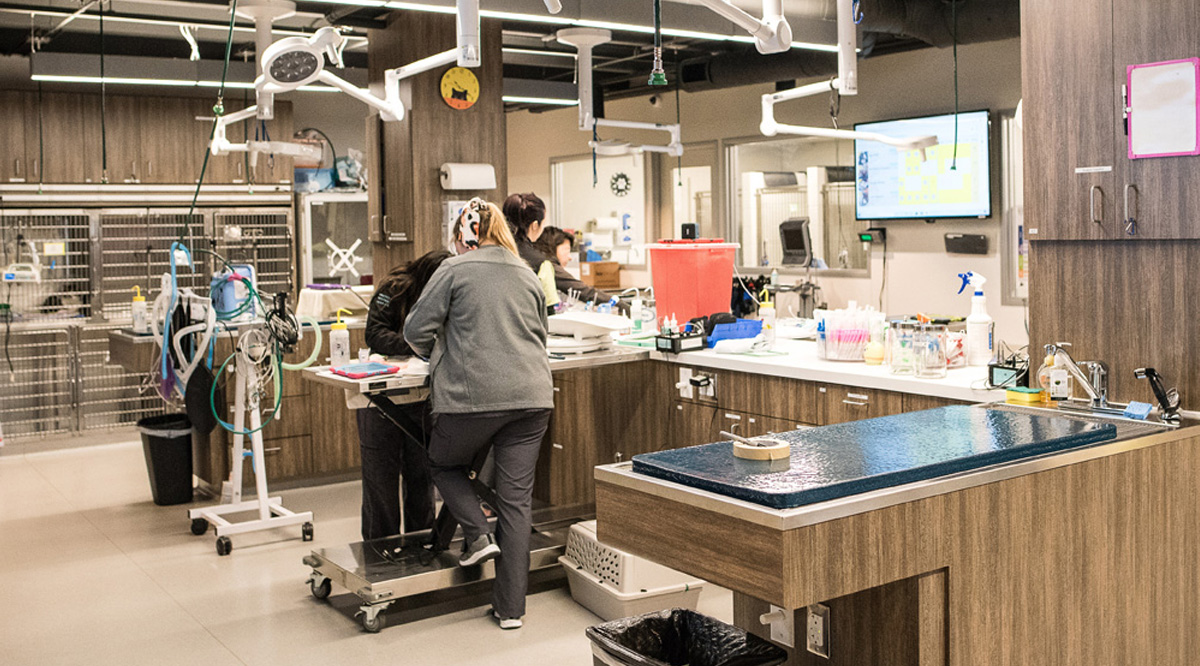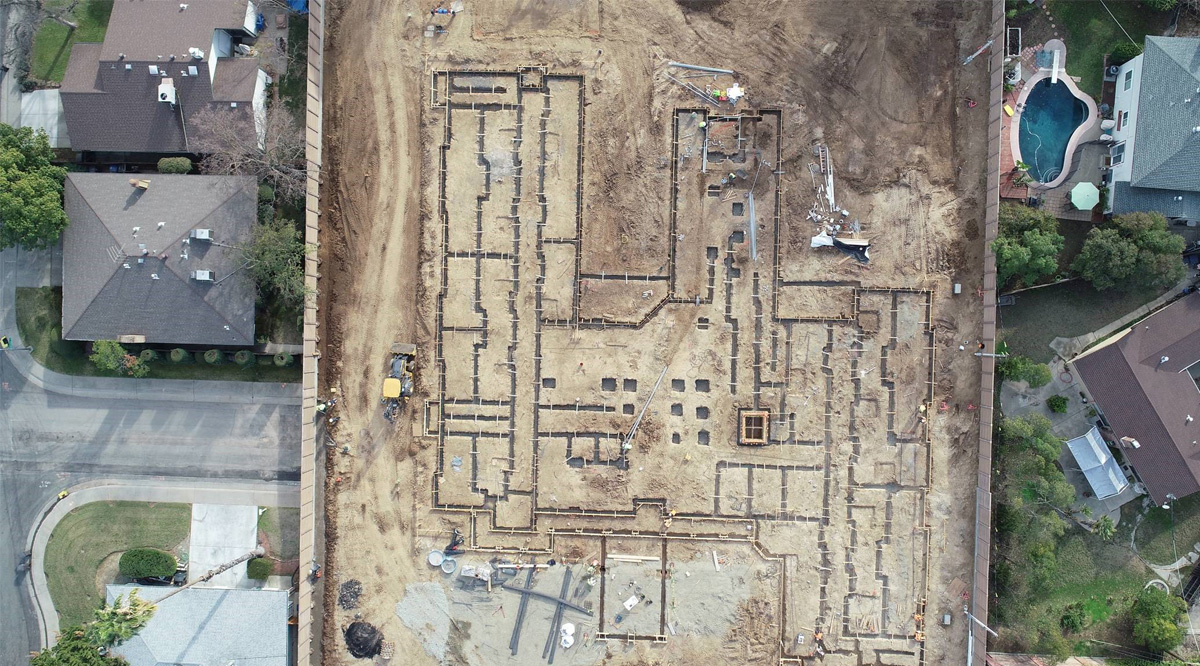 INNOVATION
We are always striving to be up to date with the latest technology and building methods. Our company's culture revolves around our primary goal, to always improve and provide better solutions for our clients.
Building Information Modeling (BIM): Wells Construction is pioneering new ways to take the BIM technology utilized on mega projects, and make it practical and affordable for our clients. The potential to save time and money while increasing quality with BIM is unprecedented.
Drone Technology: Wells Construction is utilizing drones to tap into previously unseen project insights. They help us work more safely, efficiently and intelligently while providing the Client with valuable marketing collateral.
Project Management Software: Our cutting-edge cloud-based project management system, Procore, allows for highly efficient budgeting, project tracking and communication.