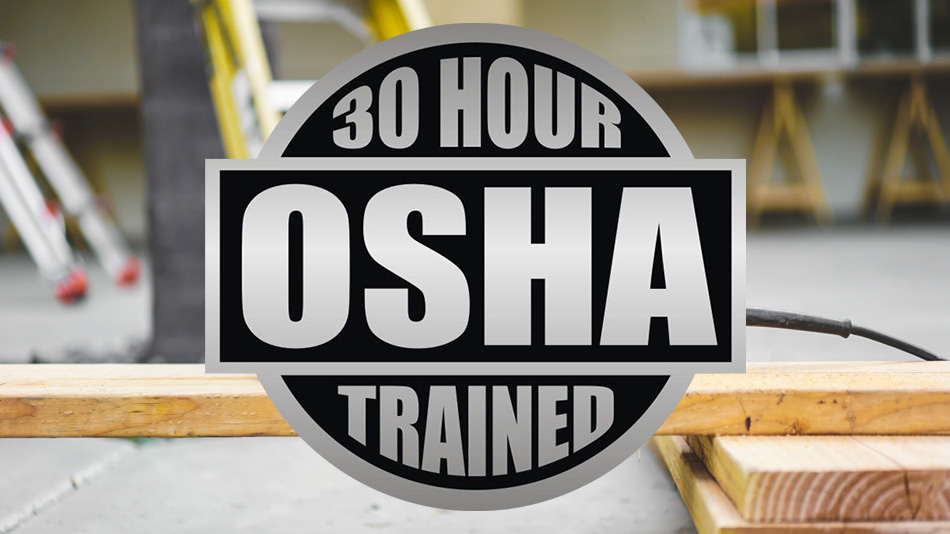 Congratulations to our newly OSHA 30 certified employees! Great work and thank you for putting safety first on our jobsites! During first week of new hire orientation, we make it a priority to have their OSHA 30 completed before they step foot on a jobsite. We also extended the invitation to those interested this past year and are proud of those who stepped up to make sure they create a safe and responsible work environment!
Superintendents: Ted C., Brian H., Craig J., Allen M., Matt M.
Carpenter: Luis A.
Construction Admin Specialist: Anastasia T.
Project Managers: Todd W., Marianne M., Eric H., Julia M., Moises C.